Volleyball & Biomechanics Analytics
Our mission is to
incorporate Biomechanics Research to optimize your Volleyball Training.
Meet our Team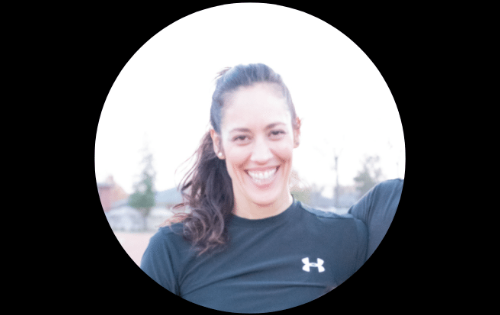 Elizabeth Salas
Former Pro Volleyball Player, Team Mexico.
Adjunct Biomechanics Professor Kinesiology
Founder of Kinetika
Dr. Elizabeth Salas is a former member of Team Mexico and the Canadian Beach team, and a university lecturer in Kinesiology and Athletic Therapy. She is a postdoctoral fellow at TMU, where she is currently researching AI solutions for injury prevention and performance optimization for volleyball players.
"My goal is to make biomechanics available to the sports community through education, community involvement, and soon, data analytics"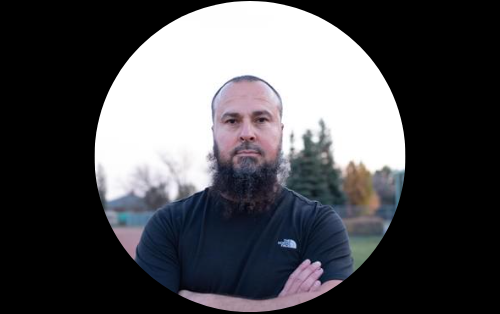 Sokol Hakrama
Former Pro Volleyball Player, Team Albania.
Former Physical Education Teacher
Volleyball Programming
Sokol is a former member of Team Albania and Stroossen Professional Volleyball Club. He has a BA in Physical Education, and specializes in teaching volleyball techniques to children and youth.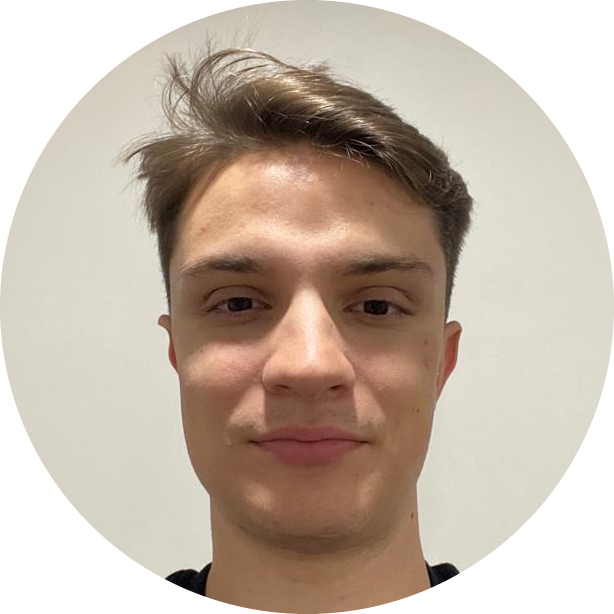 Pedro Reis
Originally from Brazil, Pedro has 12 years of experience between developmental and professional volleyball. He had the chance to participate in 3 Superleagues in Brazil as a libero, and was selected MVP in 2021. He is new to Toronto and set to start playing at Centennial College in the 23-24 season.
Contact Us
If you have any questions or want to connect, please do so below: